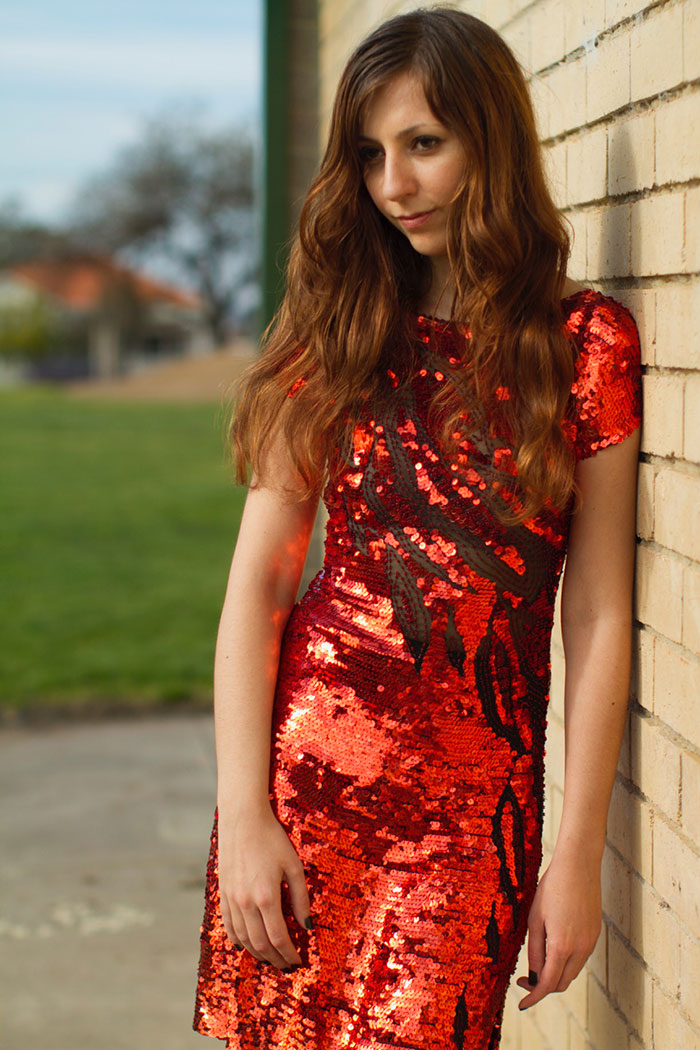 Nadia Barbaro is an Australian Fashion Stylist. She has worked across TV, print and digital media for over 15 years.
She has a Bachelor of Creative Arts from The University of Melbourne / VCA and a Masters in Fashion from RMIT.
Her passion for vintage clothing led
her to create the book Vintage Girls and the newly launched vintage store The Lilac Closet.